I created this designed art during an online course in Neuro Linguistic Programming (NLP). When I came across this simple statement I had one of those mind blowing moments … like this gif below 🙂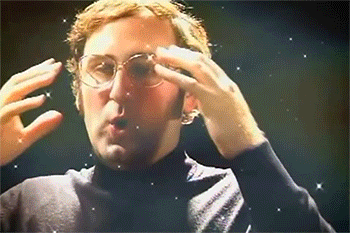 This statement triggered so many things inside of me that made me realize I really had to work on sorting and untangling my thoughts and emotions. There were still so many disturbing references in my life that I hadn't addressed and were keeping me stuck.
It's amazing that our past experiences still cause us to have such strong emotional responses, affecting our lives as if it were happening now. Yet they're not, they're in the past. However, we are experiencing them as if it were true now. I find this truly bizarre, as I had not considered this for so many years until now.
Learn how to use this Designed Art to intentionally cultivate change and transformation in your life.
The perfect gift for yourself or someone special!
Buy this Designed Art